the
voice
of
free
west
chester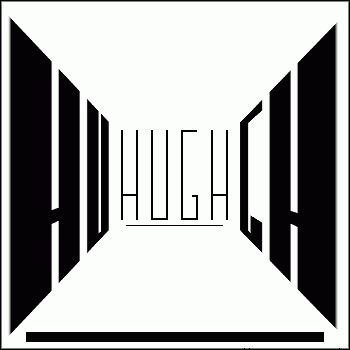 a
r
t
b
y
h
u
g
h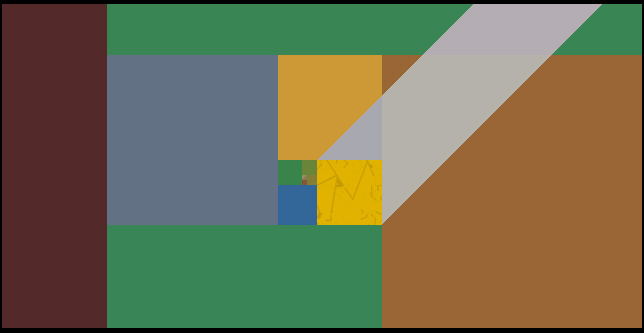 m y w o r k i s a b o u t i n t e r a c t i o n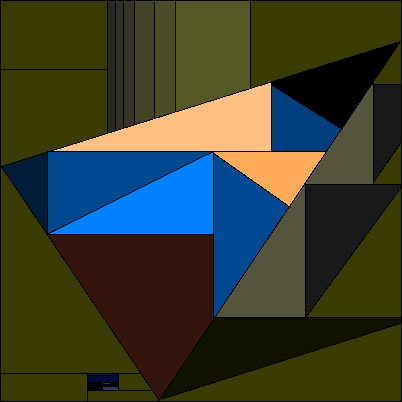 i think that a poor understanding of semiology has given the media altogether too much power to
kill,
resurrect and define icons in a great worldwide soup that even a few of
your
more uninitiated artists like to think is some kind of intellectually correct deconstructivism but which is often simply the mere residue of years of unwitting, subliminal and unexamined visual training from the images on
tv
which have been so internalized that they
now
appear to be intuition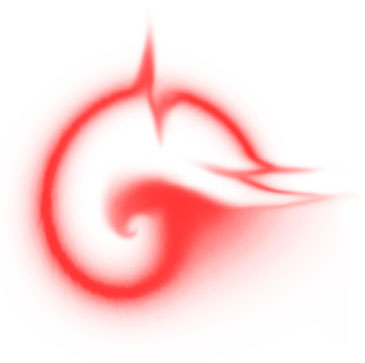 Ex
hi
bi
ti
on
S
eben
EBEN is the pop icon of the 21st century. He sprang, in full party dress, from the fertile mind of Lynn Bry about a million years ago. For more information than you would ever want, go to Lynn's legendary !Jardin Mécanisme. Don't expect to understand much.

EBEN is changed by the faithful every April 2, which is International EBEN Changing Day. In this annual spring renewal, one replaces their EBEN they've been looking at all year with a brand new fresh EBEN. Many have adopted April 1, April Fool's Day, as International Get Ready For International EBEN Changing Day Day. If you have not already downloaded more than one EBEN, this will be a good day to do so.
ebenebenebenebenebenebenebeneben
My wife says, naah, doesn't look a bit like him.

I'm not so sure.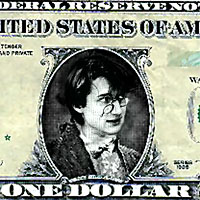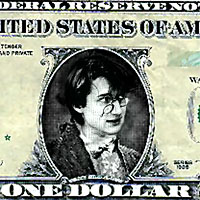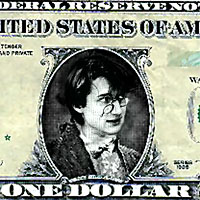 ebenebenebenebenebenebenebeneben
slip down to...
The Sub-Basement Tech Office
WARNING! ACHTUNG! PELIGRO!

The steps down are very narrow. They are poorly lit, and coffee pipes pass through at head level. By opening this door, you hold the management, its successors, its attorneys and assigns, harmless for all liabilities arising from any and all personal injury, physical or emotional.


now, of course,
the end of any art museum visit:

The Free No Money Needed Gift Shop

This gift shop will not always be free, but right now it is. Or course, you get what you pay for, but hey, that's art biz.

Please turn right here, proceed through this gallery to Renaissance Tapestry, make a right, pass through Arms and Armor, turn left at Italian Mannerism and you're there!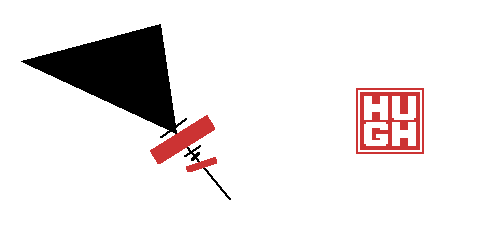 I still think that I am rather likeable __Tzara
| | | | | |
| --- | --- | --- | --- | --- |
| S | A | T | O | R |
| A | R | E | P | O |
| T | E | N | E | T |
| O | P | E | R | A |
| R | O | T | A | S |
we use
% recycled electrons